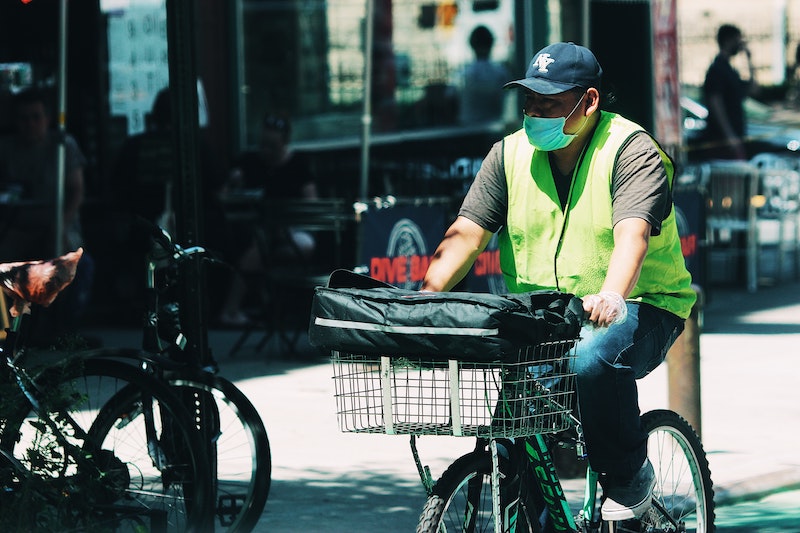 Dear friends!
We want to share Audax Club Parisien clarifications regarding brevets during COVID-19 pandemic. Due to quarantine measures all over the Ukraine and in Kyiv city in particular all planned brevets starting from 11 April 2021 will be held in a form of individual events. Contact us to agree on the start date, time and route.
You can take part into brevet:
BRM200 "Party" from 29 March to 11 April 2021
Registration is open. To take part you'd want to:
contact us to agree on a route, start date and time;
register and pay for selected services;
after you finished: send us all the information which confirms that you passed the route within required timeline and complying BRM rules.